Gladiator Crested Spike Helmet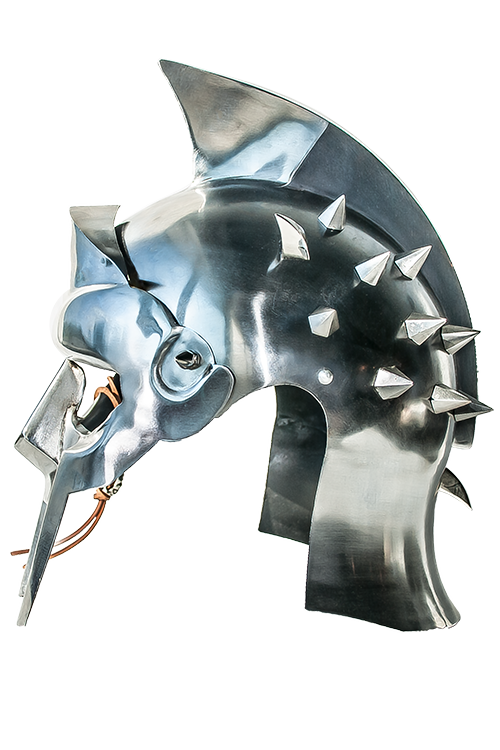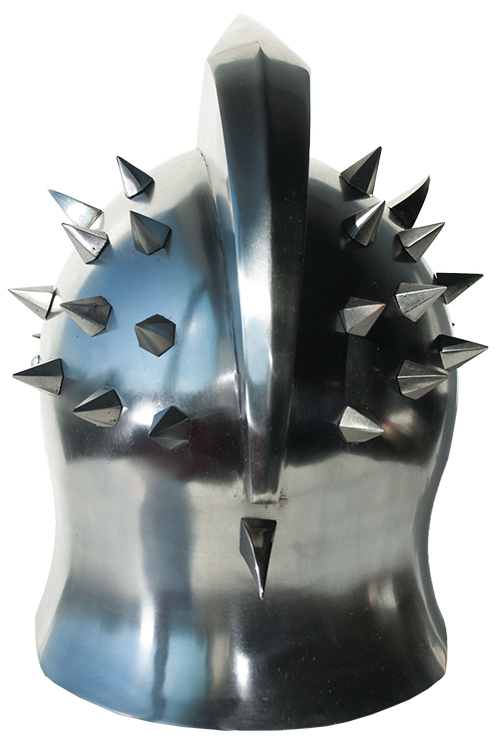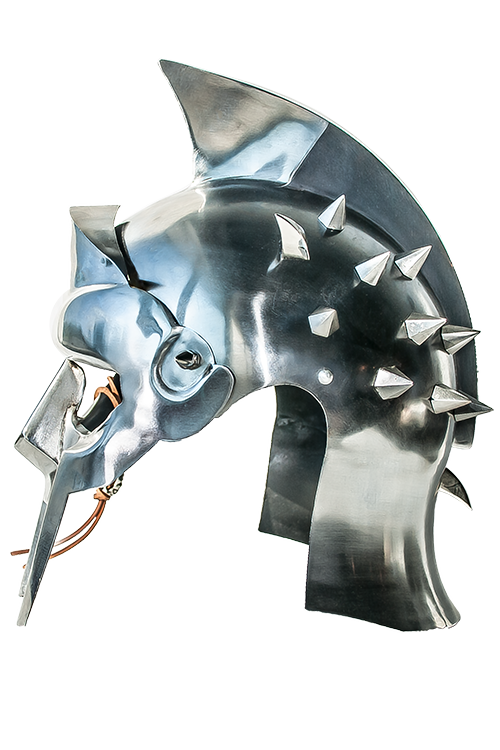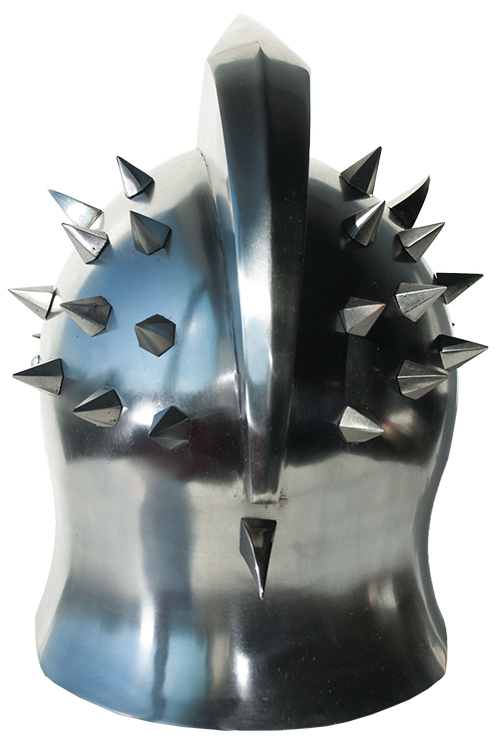 Gladiator Crested Spike Helmet
Arena Series
Custom USGladius® arena helmet that comes with additional claw helmet spikes, temporal spikes, USGladius® decal and adorned with the skull talisman signifying arena victories. Each skull celebrates a victory.
10 victories and the gladiator achieves his freedom.
Makes an excellent decorative piece for your office, gym or library. Comes with a USGladius® hat and is wearable.