USGladius® Hat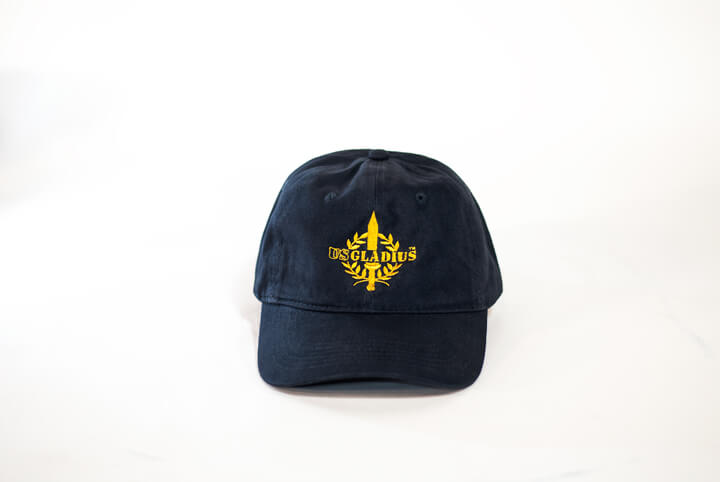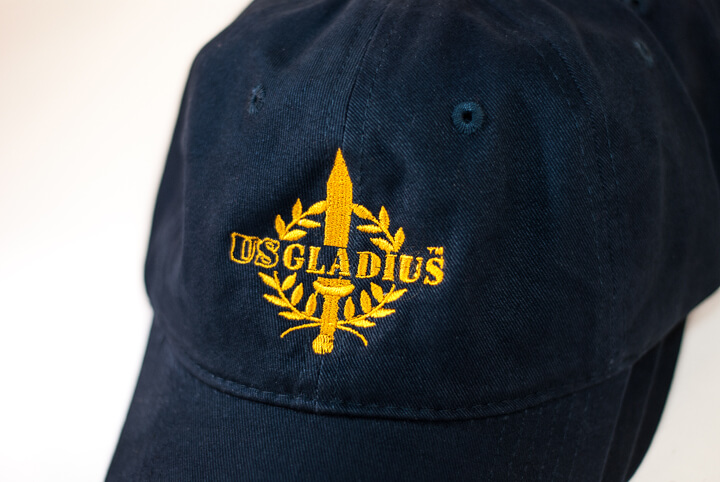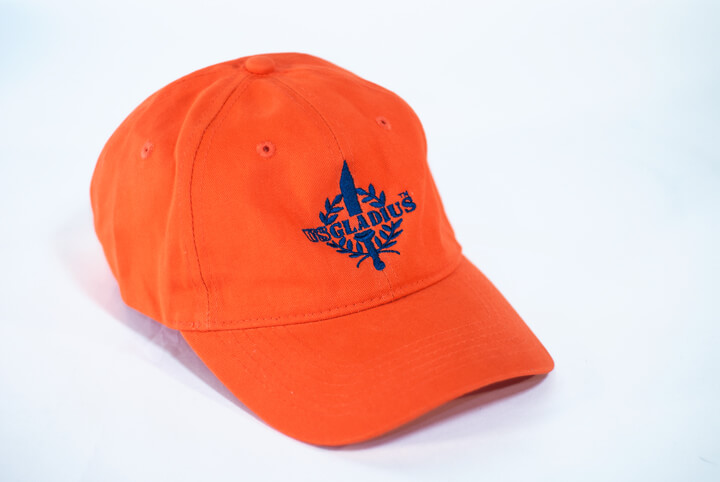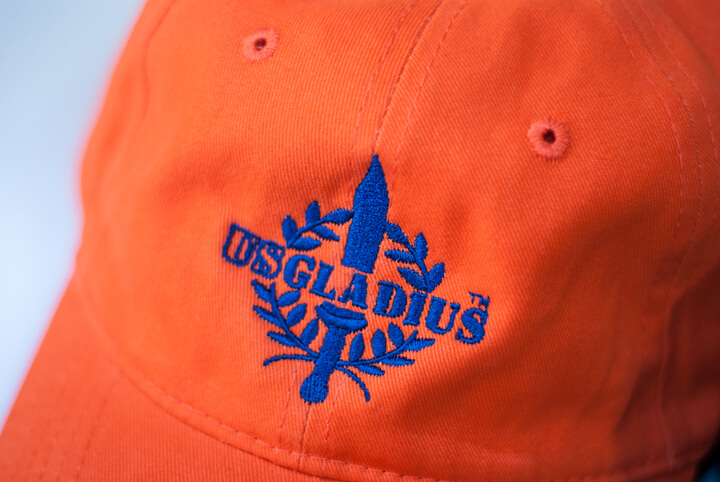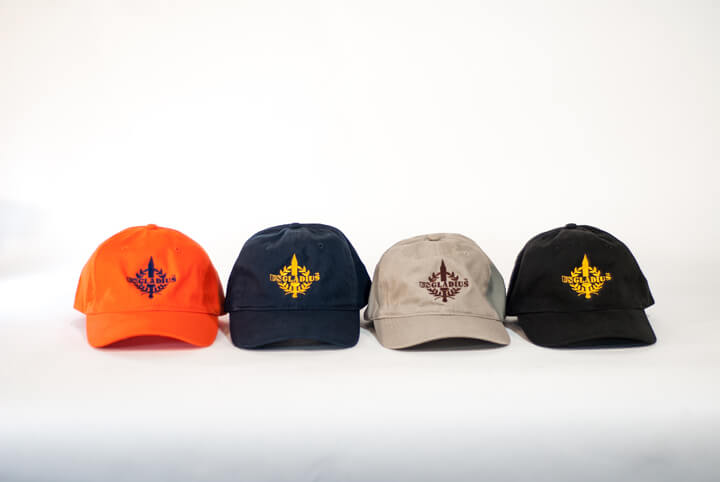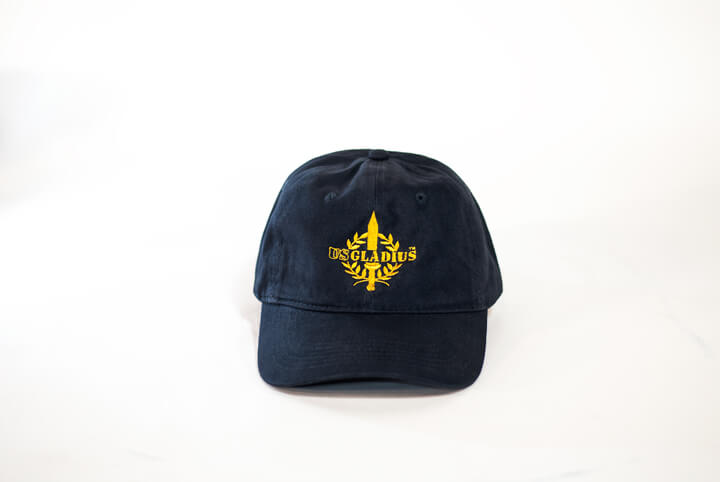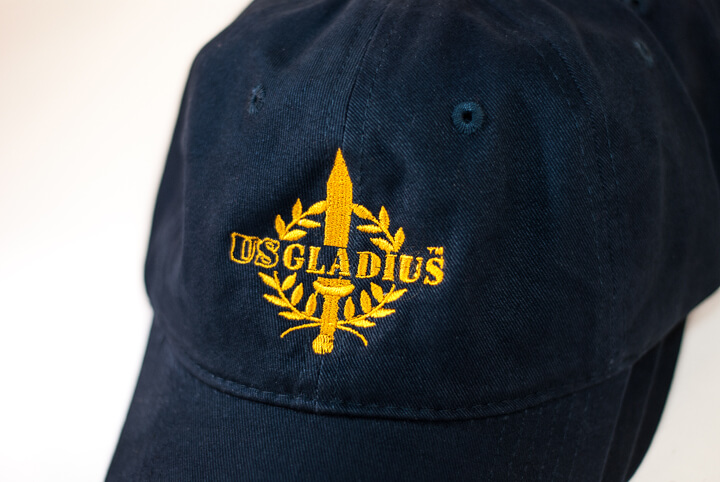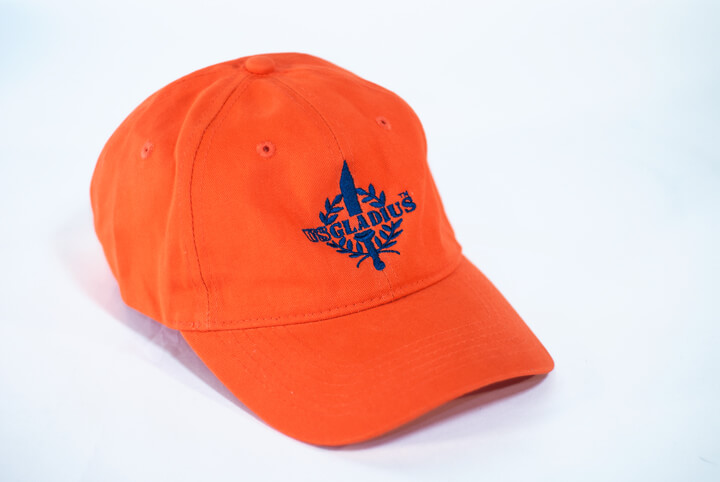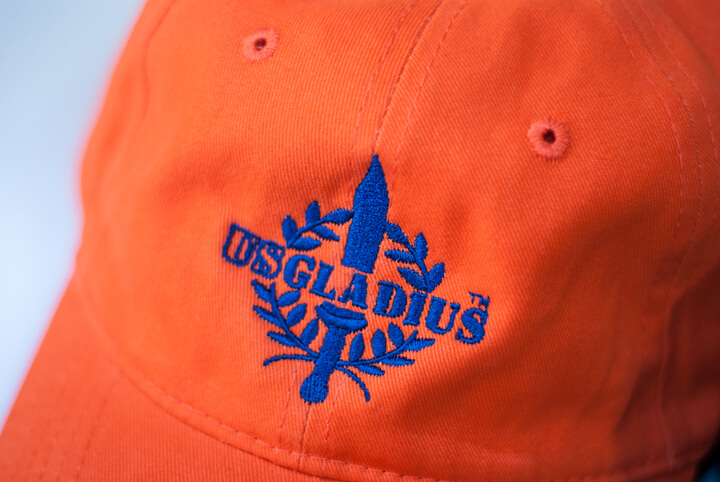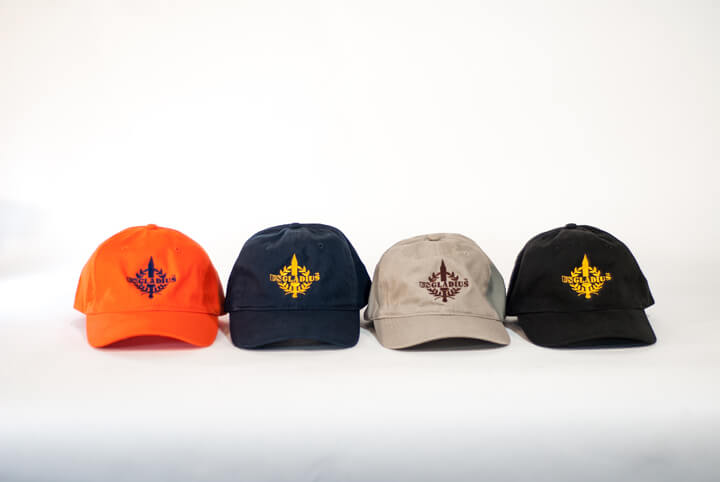 USGladius® Hat
Protect your face from the sun (and look cool doing it) with a USGladius® Hat!
It may not protect you from enemy attacks as well as the helmets worn by warriors of the Roman Legion, but you'll look great! Our USGladius® Hat, made with 100% cotton, is extremely comfortable and comes in four different colors. One size fits all.
Hat comes with adjustable strap. One size fits all.